Maybe... The best ham in the world.
BE INFORMED ABOUT OUR FRANCHISE!
Corte y Jamón Spain SL, with cif B10462513 and postal address C / Gredos 24, Cáceres, telephone 927233244 and with email central@corteyjamon.com, as responsible for the processing of the data collected in this form, deals with the information you provide us with the order to send you information related to activities and services by any means (postal, email or telephone) and invite you to events organized by the association. The legitimation is made through the consent of the interested party. The data provided will be kept until you request the cessation of the activity. The data will not be transferred to third parties except in cases where there is a legal obligation. You have the right to obtain confirmation of whether we are processing your personal data at Corte y Jamón, therefore, you have the right to access your data, rectify the inaccurate data or request its deletion when the data is no longer necessary for the purposes that were collected. More information in our
privacy policy
.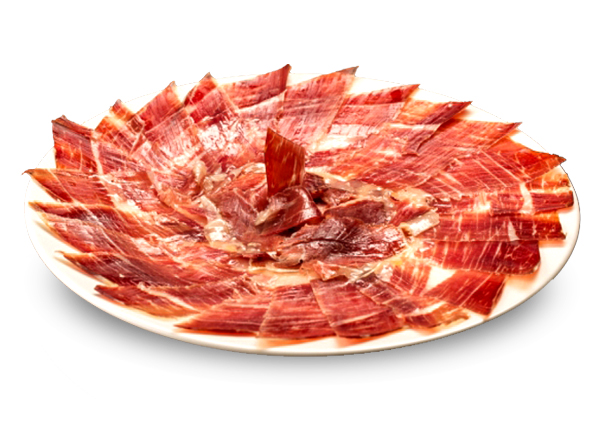 The Acorn Iberian Ham
it's a safe bet
With more than 10 years of experience, we have come to the restaurant and gourmet sector with 2 different franchise concepts.
The ham is an excellent claim for all audiences, providing great value to our brand and guaranteeing the success of the business in any place.
These are the 2 options that we offer you:
Franchise Store
Local: From 30 m2
Population: From 10.000 hab.
Total investment: From € 49.000*
Royalty: Without royalty
+info
*It depends on m2 and the state of the premises. Prices without VAT
Franchising Restoration
Local: From 100 m2
Population: From 20.000 hab.
Total investment: From € 110.000*
Royalty: 3%
+info
*It depends on m2 and the state of the premises. Prices without VAT
Colabora la Consejería de Economía, Ciencia y Agenda Digital de la Junta de Extremadura